Check Out What's Included in Hercules RMS
Manage all of Your RMS Enabled ATMs from the Hercules Portal!
Remote management software or RMS - eliminates the inconvenience of having to travel to ATM locations or incur tech costs to perform routine tasks like exporting electronic journals to resolve transaction disputes.
Setting up your own RMS solution requires dedicated servers, advanced IT and networking knowledge, and a significant financial and time investment. Off-the-shelf RMS platforms are hard to set up, require you to use a different solution for each ATM manufacturer, and can cost $6,000 to $10,000 depending on your fleet size.
Hercules RMS can be set up in minutes. Cloud based and fully managed, Hercules RMS includes 24/7 support, and allows you to remotely manage all of your RMS enabled ATMs from the Hercules Portal, regardless of ATM manufacturer.
Want More Info?
Submit the form below and we'll get in touch!
Here's What's Included with Hercules RMS
Electronic Journals
Hercules RMS allows you to access and export electronic journals making it easier than ever to resolve transaction disputes.
Advanced Insights
Quick and easy to setup, Hercules RMS offers advanced insights, providing visibility on parameter configurations, ATM errors, cash levels, and DPL's proprietary cash forecasting helps optimize fulfillment to improve cash flow within your business.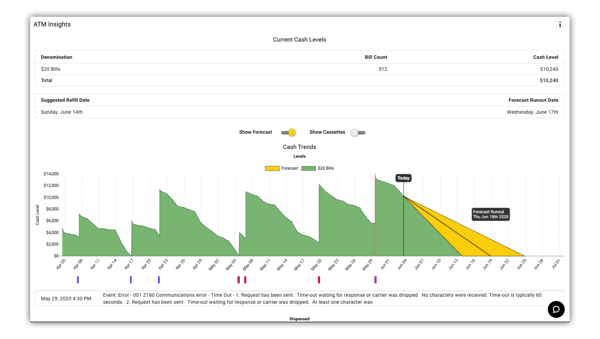 Coming Soon!
Use Hercules RMS with non DPL connected ATMs, perform ATM software and firmware updates, configure ATM parameters, and update marketing assets.



How Much Does it Cost?
All of these great features for a low monthly fee of just $2.99 a month per ATM - But great news! - for ATMs with a DPL modem, Hercules RMS will be included in regular monthly fees!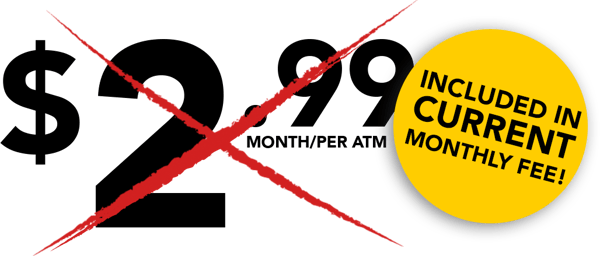 You can set up Hercules RMS on your DPL connected ATMs today by accessing the configuration guide for your ATM type from the downloads section or Help Center in the Hercules Portal.

For questions or assistance, contact our support department at 1-800-561-8880 or email support@dplwireless.com.