No Rules. Just Results.
DPL is driven by a clear narrative: "No Rules. Just Results." Putting that into practice means that we don't settle for doing things the way everybody else does. We're not about the cookie-cutter, assembly line, one-size-fits-all mentality. We're on a constant crusade of discovery for better and simpler ways of doing things. The status quo is our enemy.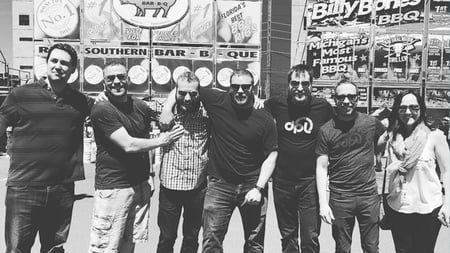 History
Founded in 1974, DPL has a long history of solving problems and delivering hardware devices of unparalleled quality. Used by the largest 911 call centers in America, and telcos across North America, our legacy telecom products are still in use up to 30 years after their original design. DPL continues this spirit of innovation and excellence in its modern telemetry and communication products.
DPL helps protect and provide communications for over 40,000 assets in North America between its two main markets; (1) ATM connectivity and security, and (2) industrial vehicle tracking.
Problem solving is in our DNA
Our senior management team includes a software, network, and electronics engineer - enabling us to create custom solutions to real world problems.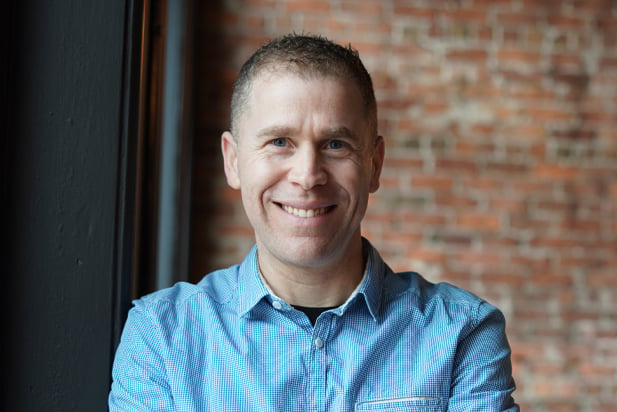 Marc Albert
CEO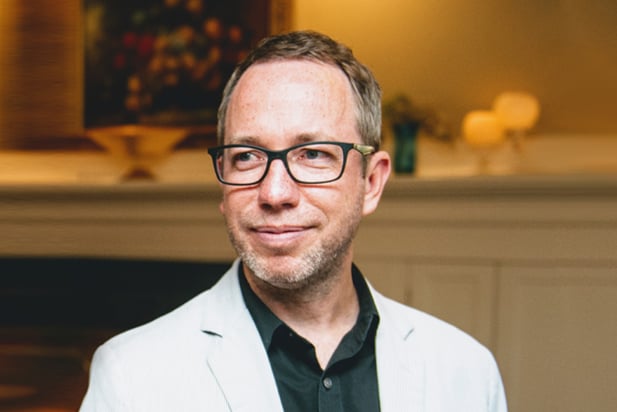 John Gorham
CRO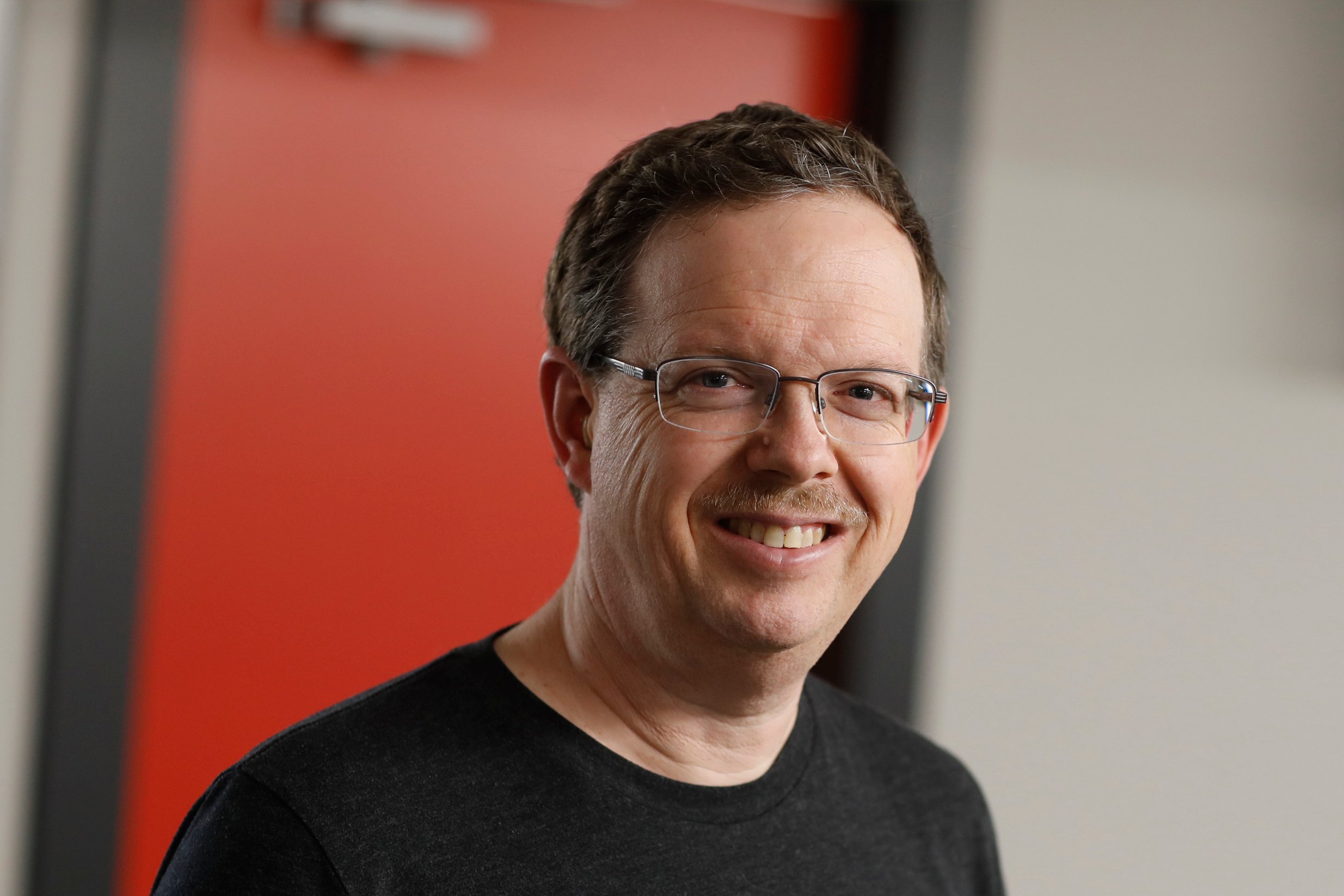 Brian Steeves
COO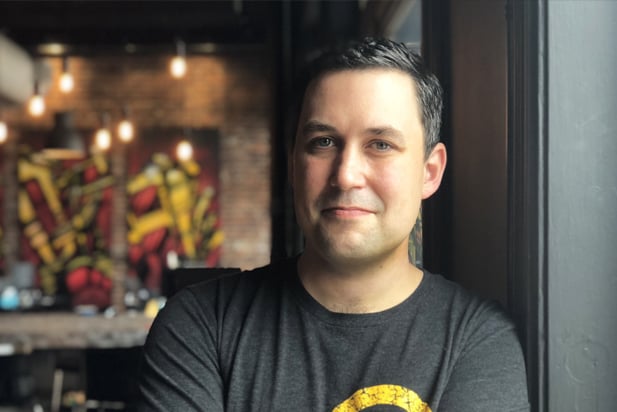 John Williston
VP, Business Development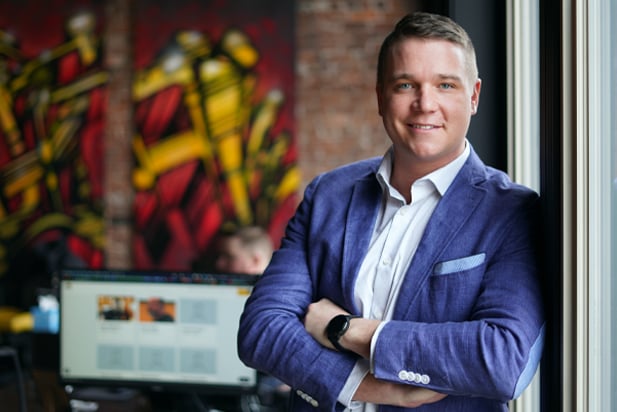 Ryan Pickerill
VP, Sales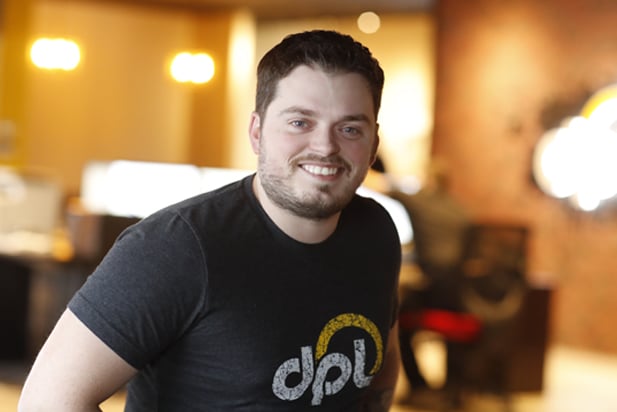 Brian McEwen
Senior Support Analyst John Ramirez
Support Analyst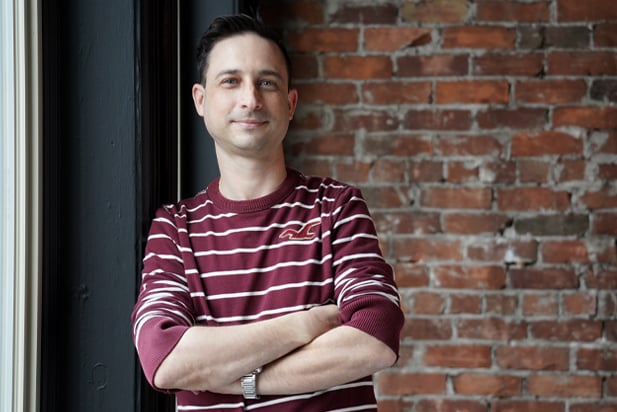 Patrick Paradis
Support Analyst Bavleen Sital
Support Analyst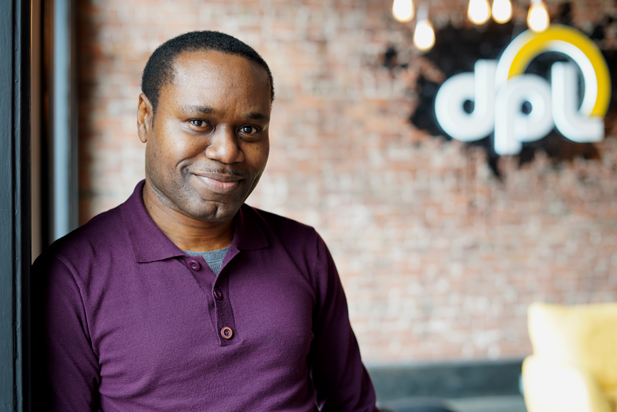 Delroy Christie
Support Analyst Brad Fairweather
Support Analyst Ryan Reicker
Customer Support Rep. Jeff Christie
Support Analyst Kristen Black
Accounts Receivable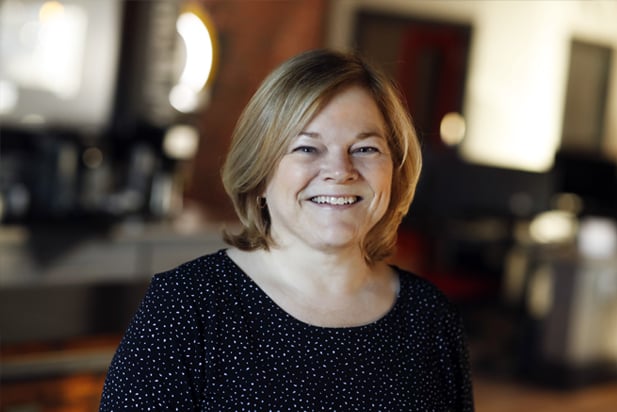 Janice Kelly
Accounts Payable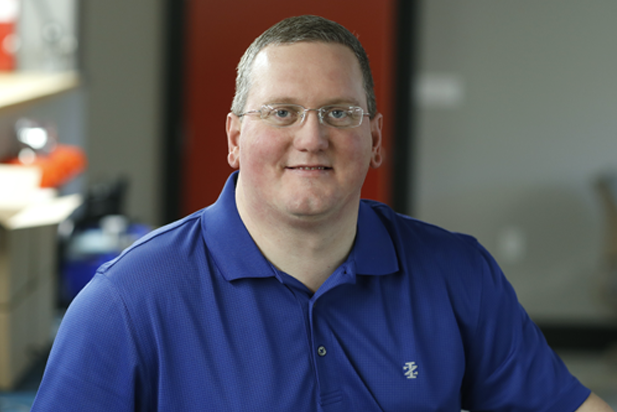 Will MacEachern
Finance & Admin Manager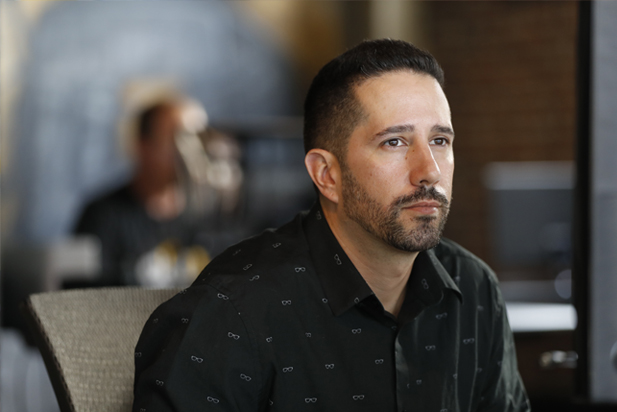 Jon Jewett
Marketing Manager Justin Lee
System Administrator Abhijit Kasarekar
Network Administrator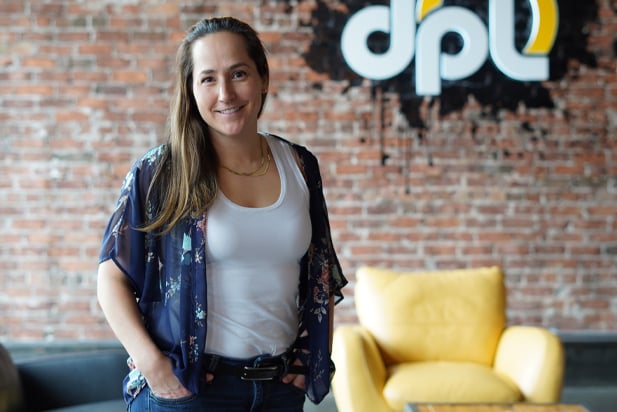 Natalie Gomez
Marketing Specialist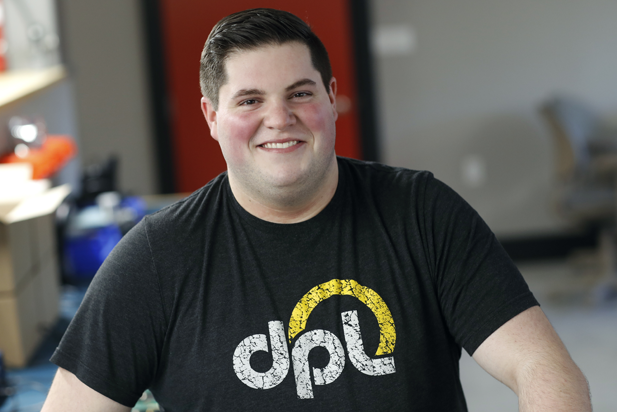 Justin Boyd
Production Coordinator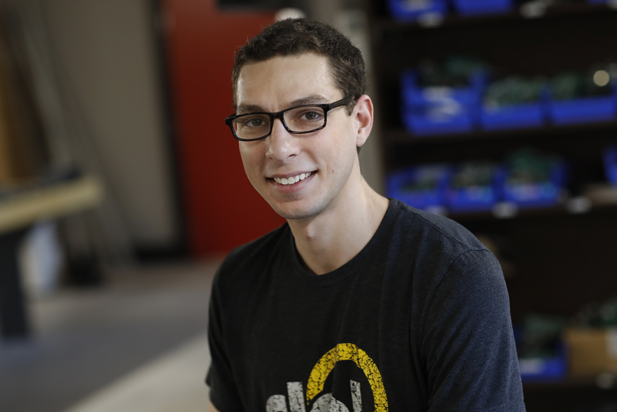 Danny Tremblay
Production Technician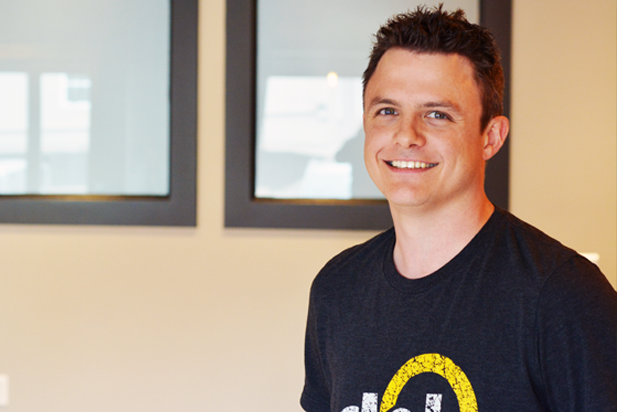 Chris Moore
Production Technician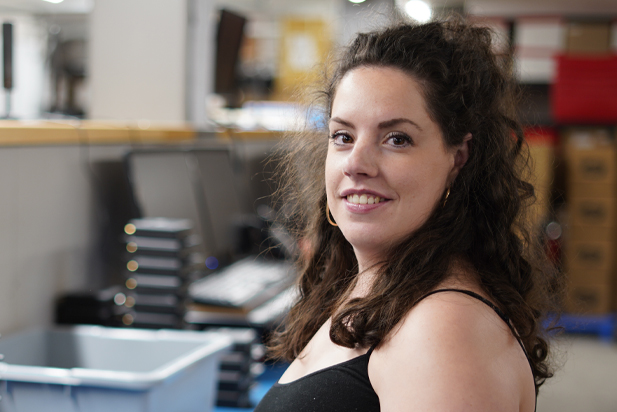 Mary Hewitt
Production Technician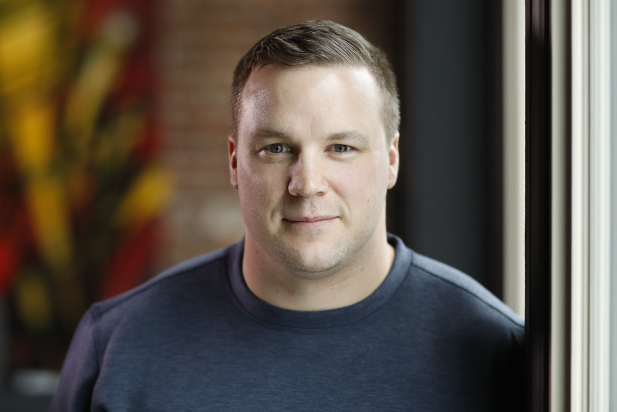 RJ Forbes
Director of Software Development Gena Ferris
Production Technician Dice
Senior Greeter