Stop Jackpotting Attacks in Their Tracks
Coming soon - the Power Guard accessory allows you to disconnect power to the bill dispensing unit of an ATM in the event of a suspected jackpotting attack. Working in conjunction with DPL's Hercules modems, the Power Guard also allows you to control power to up to 3 auxiliary devices such as video toppers or climate control units.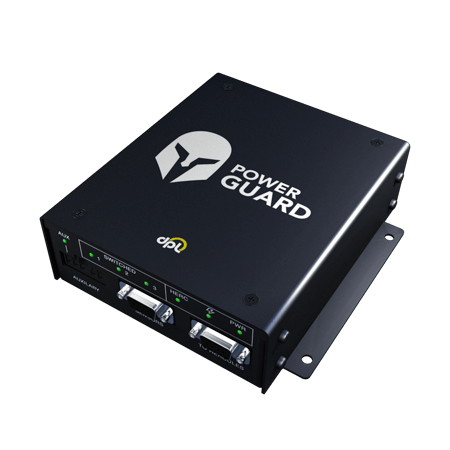 Hercules Portal
In the event of an attack log in to the Hercules Portal and disconnect power to the bill dispensing unit. The Hercules Portal features built-in RMS functionality, allowing users to remotely manage all of their ATM's in one place, regardless of ATM manufacturer. View cash levels and forecasts, activate modems, configure payment processors, remotely reboot ATMs, view ATM activity logs and more!