Titan Fleet Management Solutions
No matter what industry you're in (contracting, fleet management, equipment rental) we've got your assets covered! Each of our Titan fleet management devices provides real-time, remote monitoring through our mobile friendly portal, allowing you to manage your assets from anywhere. Receive email and SMS text messages alerting you to critical issues impacting your business so you can take immediate action. And with our 24/7/365, North American based technical support team - help is just a phone call away. Our goal? Save you time and allow you to focus on what's important - making money and getting stuff done!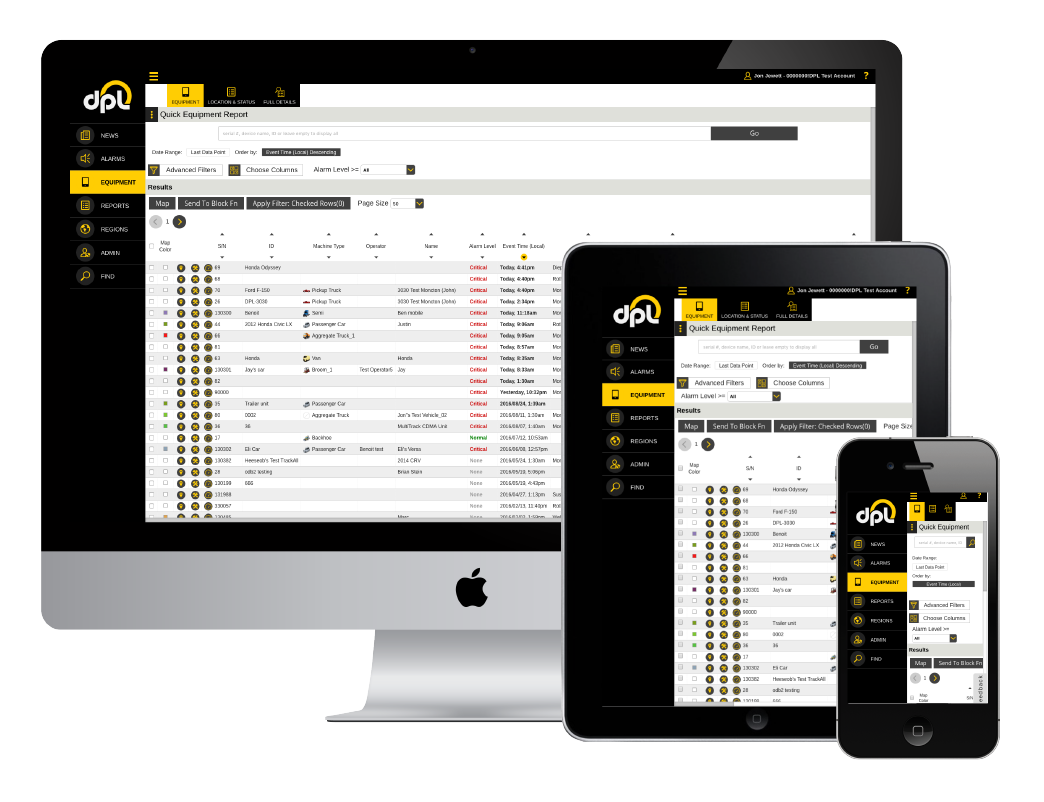 Titan Trackall
A GPS tracking device that goes beyond location tracking, the Titan Trackall monitors and reports on critical diagnostic information, helping to minimize costs and improve safety. Through our mobile friendly portal you'll be able to view and take action on alerts related to:
Vehicle Performance and Safety Diagnostics

Time Stamped Location and Route Tracking

Driver Performance and Accountability

Fuel Consumption

And more!
Best of all the Trackall is easily installed in just seconds!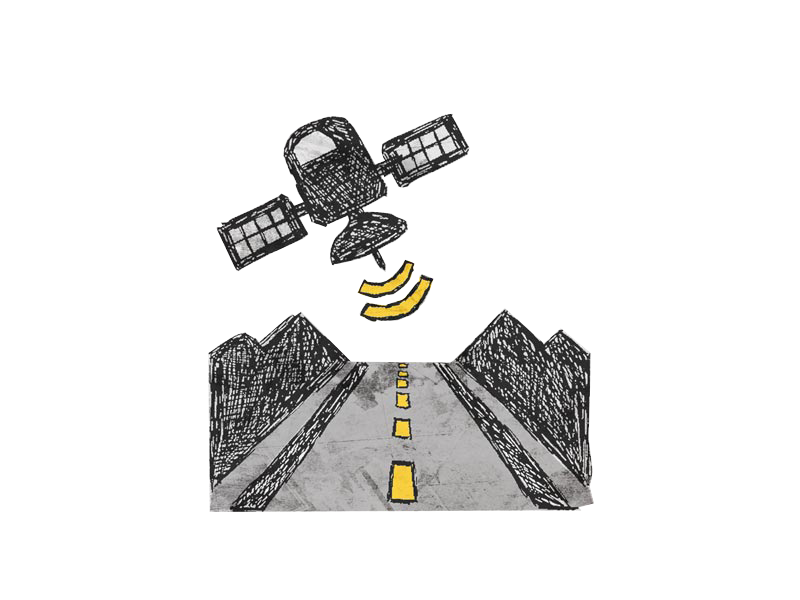 Titan CANBus
Your equipment is valuable. That's why we created the Titan CANBus to help protect it from theft and improve routine maintenance scheduling. The winner of two Top Product awards its first year in market, the Titan CANBus delivers:
Multiple Theft Protection Mechanism like curfews, key switch alarms, geofencing, and machine immobilization

Global Satellite Communications and GPS Tracking/Mapping

Advanced Power Management Functionality

Diagnostic Fault Code Reporting

Predictive Maintenance Alerts and Scheduling

Realtime and Historical Data Reporting which can be printed or exported/integrated with other systems
You'll have complete control over your fleet with the Titan CANBus!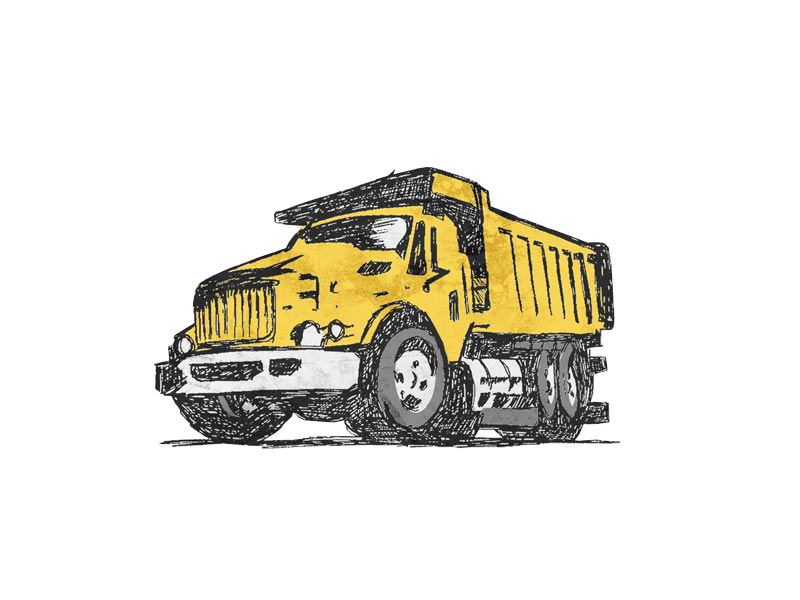 Titan MultiTrack
Our small, ruggedly designed MultiTrack is perfect for tracking any asset regardless of its size or type.
With a 16 week battery life and a 3 hour recharge cycle, you can rely on Multitrack. With no wires or antennas, the MultiTrack is concealable and installs in seconds.
Have a lot of assets? No problem! Multitrack is redeployable, making it independent of any asset you want to track.
Like all of our Titan fleet Management devices, you can track all of your assets through our mobile friendly online portal.
You can count on the reliable and trusted Multitrack to monitor your assets!