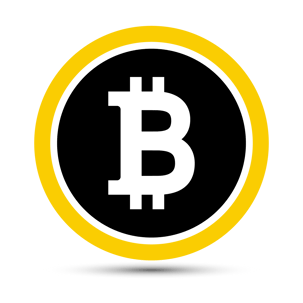 Tired of Shitty Wireless?
Get consistent, reliable connectivity with the Hercules wireless platform.
DPL's Hercules Duo and Hercules Shield are ideal for fringe areas and high volume locations requiring high network availability and redundancy.
Dual carrier (option to set preferred)
4G LTE, CAT-4 (150 Mbps download & 50 Mbps upload)
Dual Ethernet (support for video toppers, WAN failover, etc.)

Available API Integration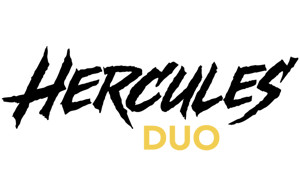 Built-in security to detect early signs of jackpotting and logical attacks including BTM link loss detection, and both MAC and IP address change detection. Learn more...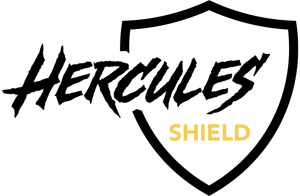 In addition to BTM link loss detection, MAC and IP address change detection, the Hercules Shield features GPS tracking and can alert you of GPS movement, tilting, power disruptions, and door open events. The Shield also features supplemental I/O ports enabling it to connect to auxiliary devices such as sirens to trigger audible alarms in the event of an attack. Learn more...
Manufacturers and Platform Developers