Rugged. Reliable. Secure.
The Hercules is a 4G LTE CAT-1, single SIM modem ideal for low data usage applications such as ATMs, vending machines, and wireless laundry facilities. Its performance in fringe areas has earned it a reputation for being the most reliable modem on the market. In a recent head to head comparison the Hercules performed 9 times better than the competition!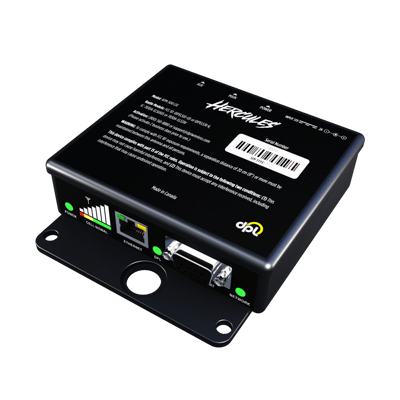 5 Year warranty
24/7/365 Support
24/7/365 Network monitoring
Unlimited transactions

No Overage Guarantee

Multiple wireless carrier options
All major payment processors supported
Failover to wireless capability
Customer portal
Solid metal case
EMV and DCC Capable
DPL is one of our most valued partners. They're committed to making continuous improvements to their products and services to better serve their customers. DPL sets the standard for everyone else in the industry.
Daniel Bean
A&E Vending