3G Upgrades Suck. We Get it.
But every cloud has a silver lining. The 3G sunset gives you the opportunity to trash your unreliable, frustrating wireless boxes for a solution you can count on and that helps accelerate the growth of your business.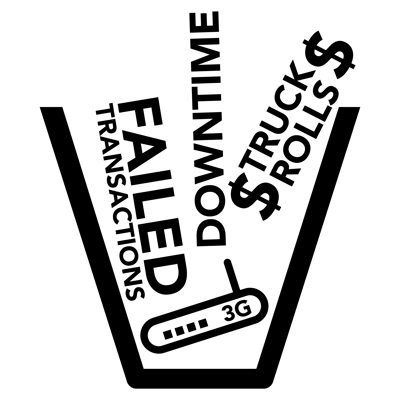 Out With the Old, In With The New!
Along with 3G, say goodbye to downtime, failed transactions, and expensive truck rolls and say hello to doing more with less using DPL's Hercules portfolio management platform featuring built-in RMS!
Set and adjust bill counts and fast cash amounts
Remotely resolve transaction disputes
View cash levels and forecasts
Perform remote reboots
And more!
Upgrade 3G devices with confidence knowing you've chosen the most reliable solution available, referred to as the "gold standard" by operators.
What Does "Cheap"
Wireless Really Cost?
Shitty wireless wastes a ton of time and resources and is frustrating as hell. Downtime, failed transactions, tech dispatches, RMA's, limited support, overages, little to no remote management capability, and pissed off locations. Before long, your so-called "cheap" wireless is costing you more than you bargained for...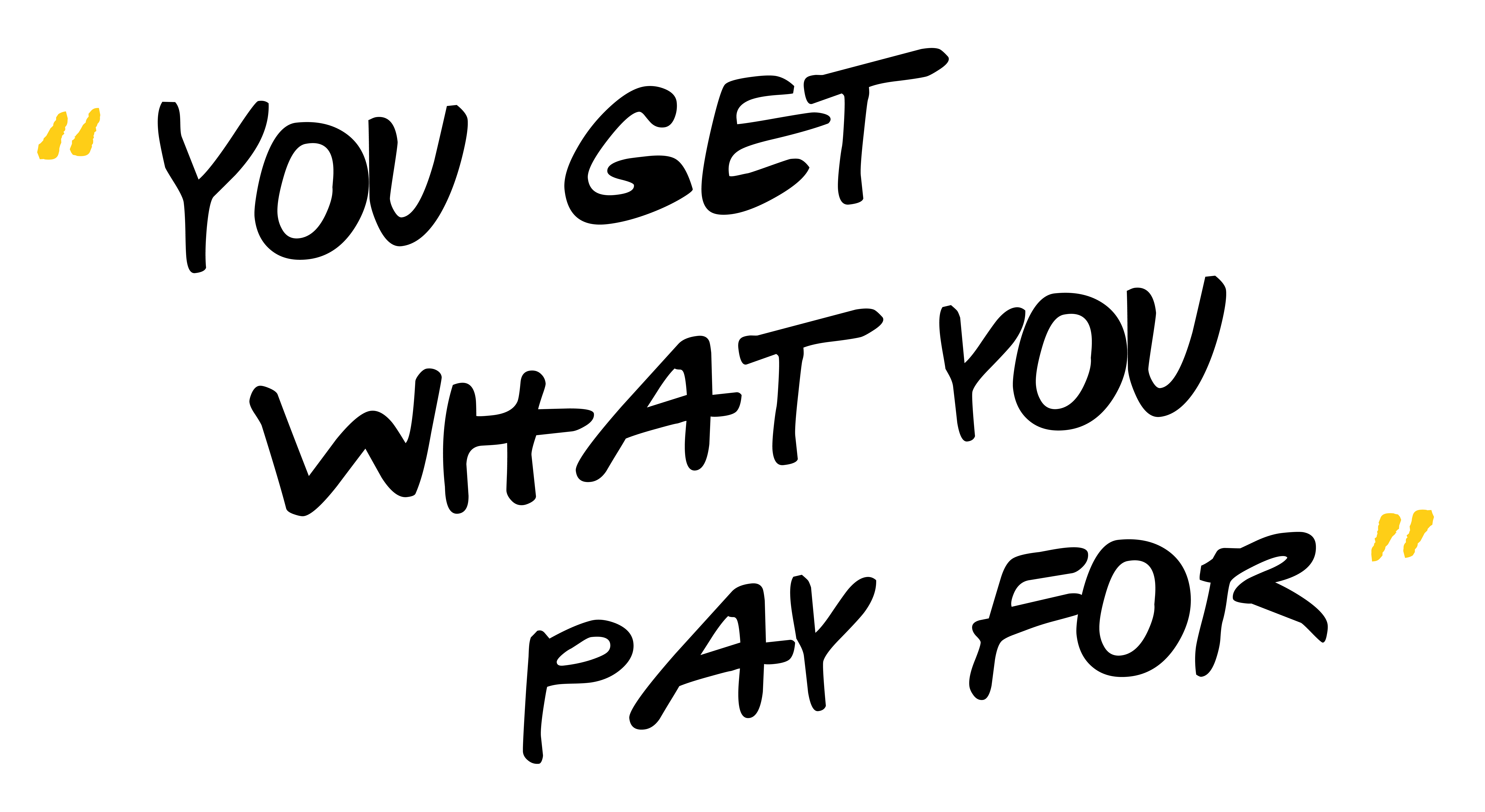 I would never consider using another wireless provider at this point. We have seen a revenue increase of over 20% at certain locations since switching to DPL.
Lenny Brotman
MBE Connect
Upgrade With Confidence
Choose the Hercules platform for your 3G Upgrades.
The 3G sunset has already begun. All cellular carriers are scheduled to shut down their 3G networks by the end of 2022. Speak with a DPL sales representatives to begin planning your 3G upgrades today!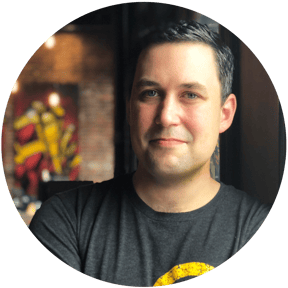 John Williston
VP, Business Development
Eastern to Central United States, Caribbean, and Puerto Rico.
Email: john.williston@dplwireless.com
Office: (506) 869-3629
Cell: (506) 381-8493
Ryan Pickerill
VP, Sales
Western to Central United States.
Email: ryan.pickerill@dplwireless.com
Cell: (506) 449-3997