2 min read
Hercules Smokes the Competition - Performs 9X Better in Field Trial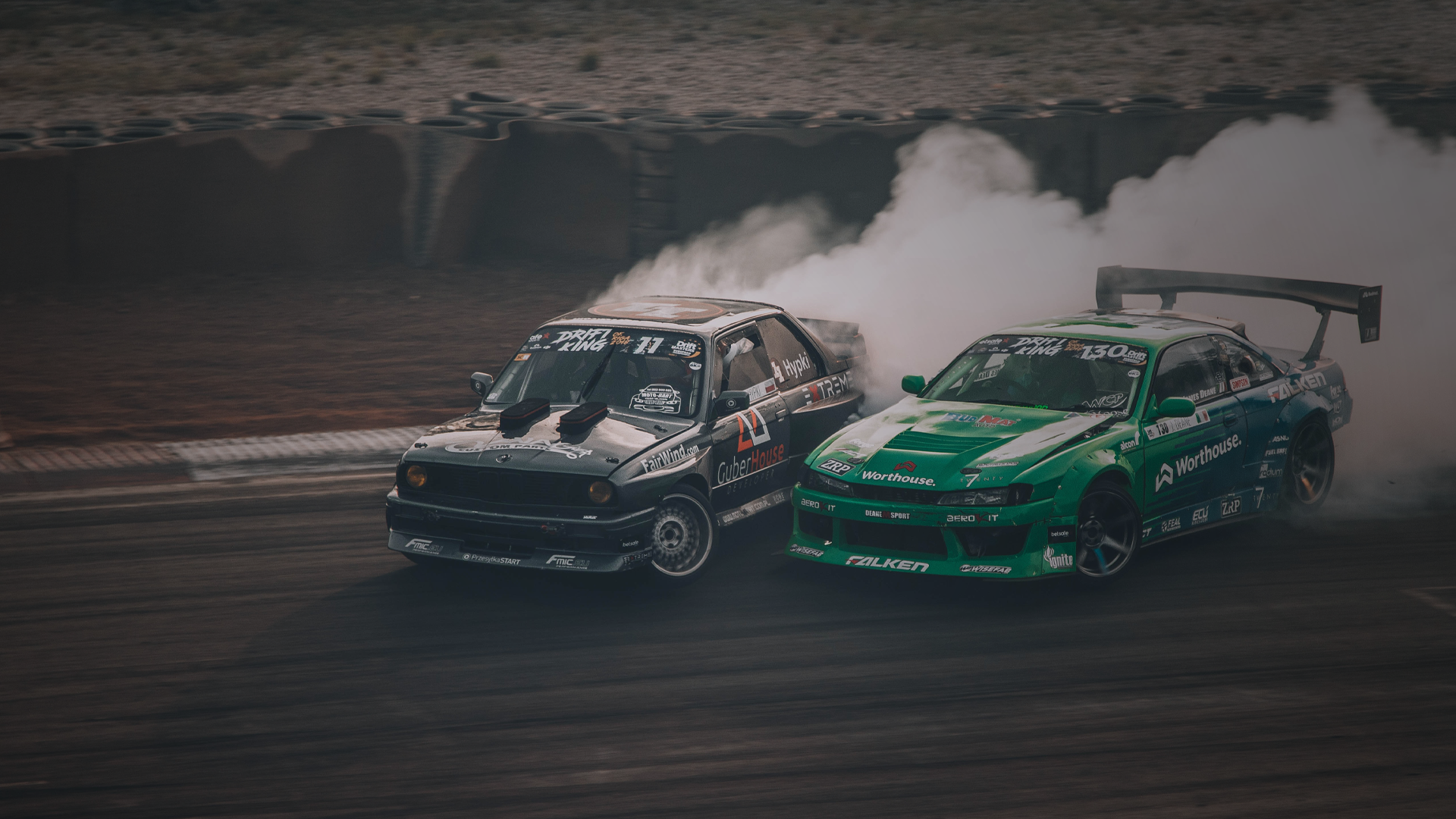 In late June of 2020 a DPL customer considering wireless vendors for their 3G upgrades and new ATM deployments asked if DPL would be willing to compete head-to-head against the competition in a field trial so they could make an informed decision about who to choose.
The customer wanted to see first-hand whether claims made by other independent ATM deployers of DPL being the "gold standard" for wireless ATM services could be substantiated.
Confident in our products and services, DPL welcomed the challenge without hesitation, and so, the stage was set.
The trial pitted 28 Hercules modems against a mix of 29 competitor devices from June 24, to July 21, 2020 in the New England region. This region was selected because it is known to have relatively even coverage amongst major US cellular carriers. Transaction data was collected from each ATM via RMS to ensure accuracy.
During the trial, the 28 Hercules and 29 competitor devices processed nearly the same number of transactions, 13,908 and 13,024 respectively. When it came to communication failure rates, the Hercules performed 9X better, experiencing a 0.5% communication failure rate* compared to the competition who experienced a dismal 4.5% communication failure rate.
Communication errors cause transactions to fail, which can negatively impact several areas of your ATM business. They can decrease revenue, deter repeat ATM usage, trigger unnecessary truck rolls, and can upset location owners resulting in lost contracts.
Having a wireless partner you can trust and rely on can add tremendous value to your business. Adding a Hercules modem and Restart to 100 ATMs can create over $52,000 per year of additional value in surcharge revenue and technician savings.
How Much Value Can the Hercules Add to Your Business?
Trial Recap
Devices Compared:
28 Hercules
29 competitor modems (mix)
Timeframe: June 24, 2020 - July 21, 2020
Region: New England
Number of Transactions:
Hercules - 13,908
Competition - 13,024
Communication Failure Rate
Hercules - 0.5%*
Competition - 4.5%
Result: The Hercules performed 9X better than the competition.
ATM Operator Helps Police Take Down Chicago Crime Ring
*Average error rate for Hercules connected ATMs is 0.3%. Communication errors can result from cellular communication errors, small carrier outages, payment processor outages, router installation errors, etc.

-->